We promote the technological development of startups in Latin America
We are a team with strong technical knowledge and software development skills, who enjoys working with startups, from defining the MVP to building your own technical team.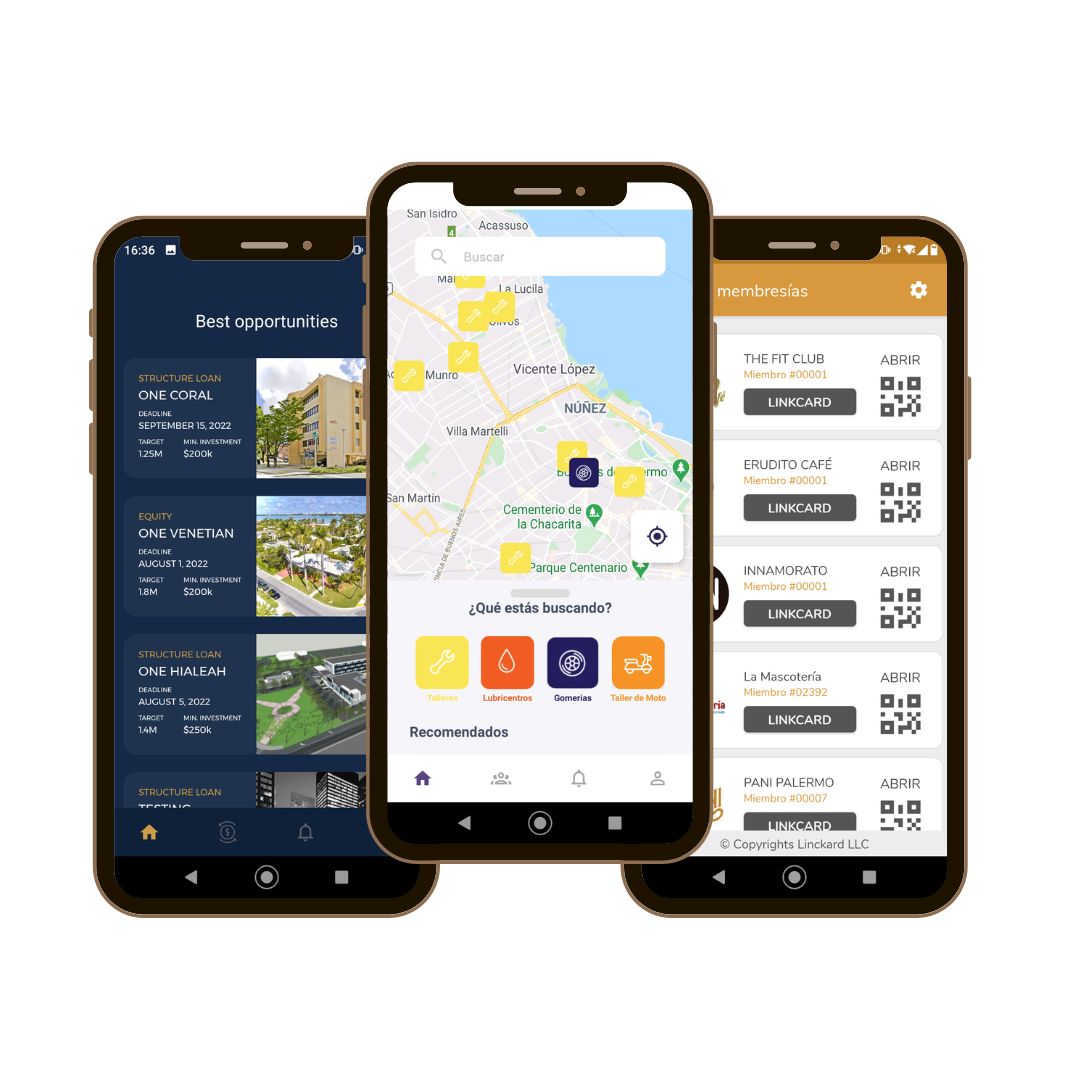 We develop native applications for Android and iOS, using the latest technologies on the market, to ensure the quality of the product.
Administration Backoffice
All the activities of your apps can be managed from a web panel.
Allowing you to see, measure and grow your business.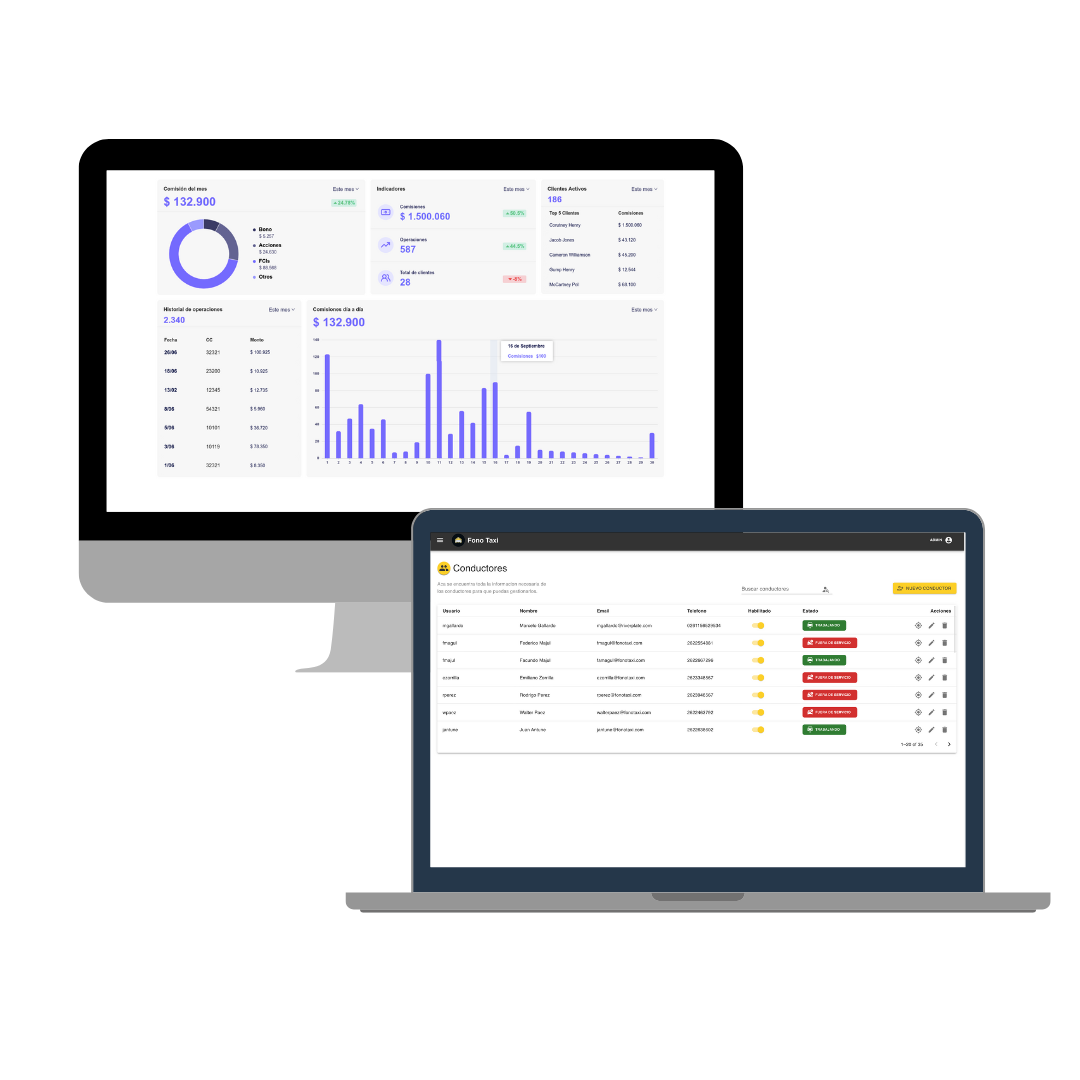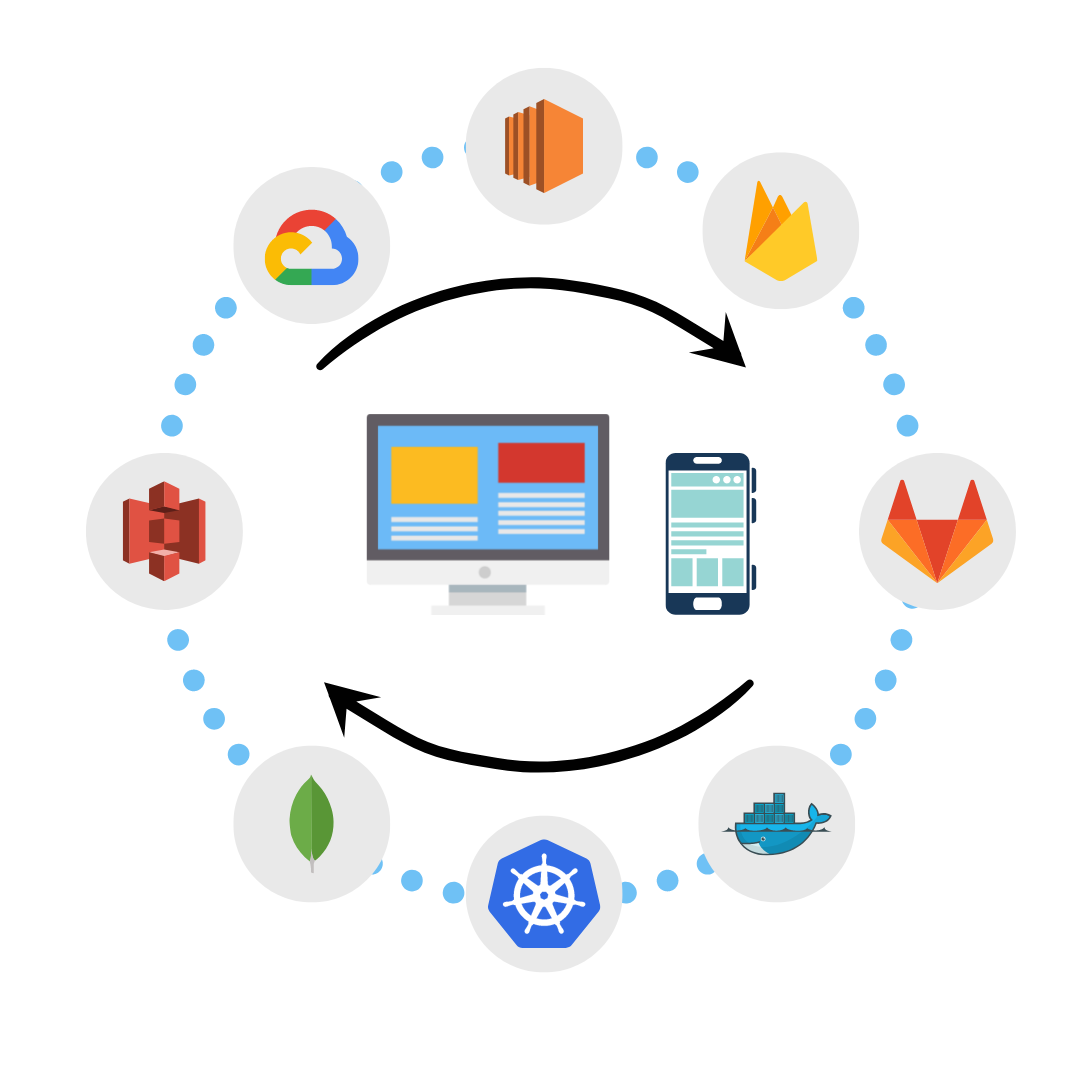 We separate the business logic into REST APIs and micro services, which allows the scalability and growth of your project.
We manage of the publication of your apps in the stores, and we implement your solutions in the cloud so that it is always available.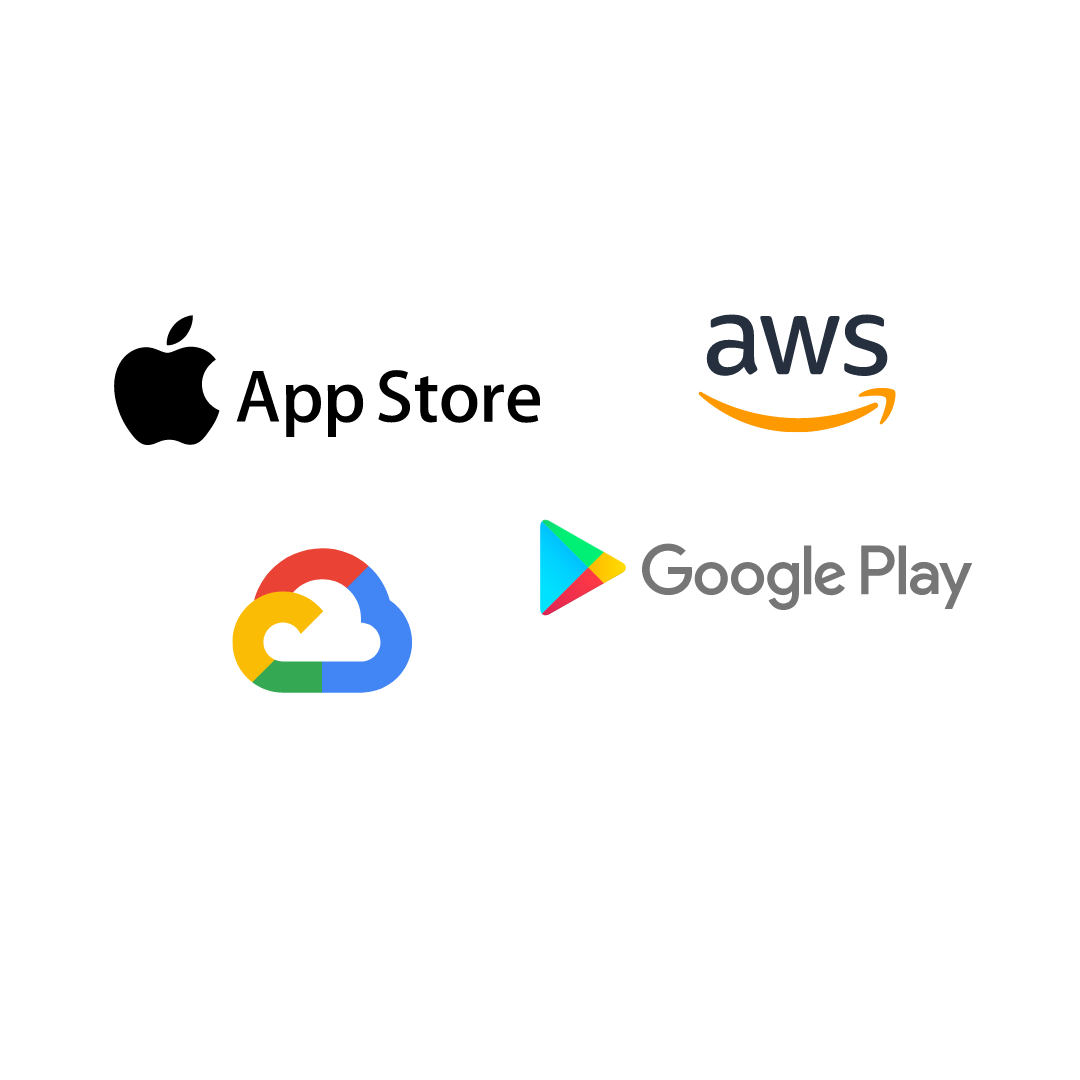 Follow-up and evolutionary maintenance
We measure, maintain and improve based on analytics metrics and user experience.
Entrepreneurial Ecosystem
Given our extensive participation as entrepreneurs, we make our network of contacts available in incubators or accelerators.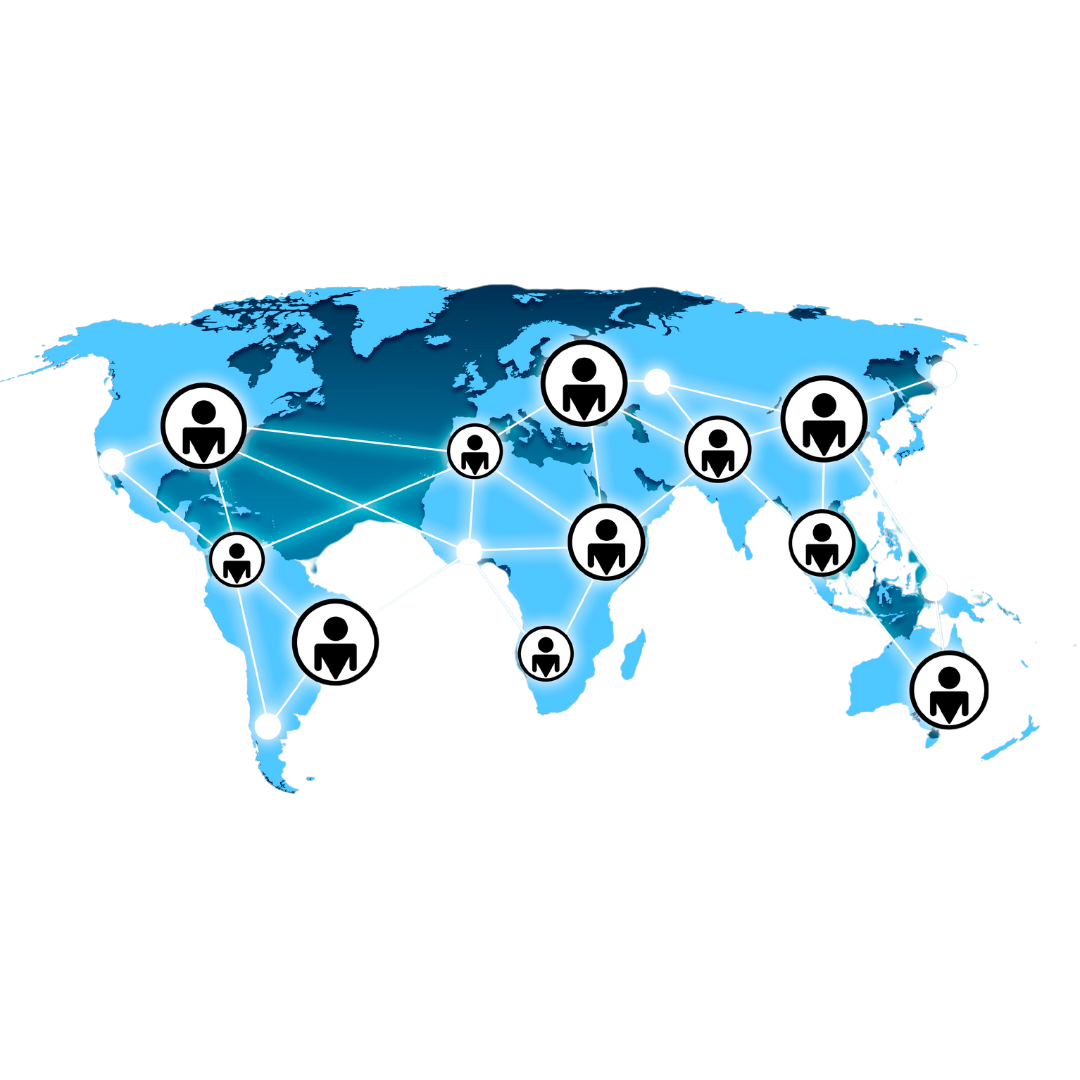 The growth of your startup is our priority
We are ready to support you in your digital transformation